All our Boltless Rack size available:
(HEIGHT/ TINGGI) : 120cm / 150cm / 180cm / 210cm /
(DEPTH / LEBAR) : 30cm / 45cm / 60cm
(LENGTH / PANJANG) : 60cm/ 90cm / 120cm /150cm / 180cm
We have a variety of thicknesses and different grades of material for industrial use also commercial usage. Remember thickness of the steel doesn't mean quality is better.
As a manufacturer we study & design different grades of material to support the load, we also have the product liability for it.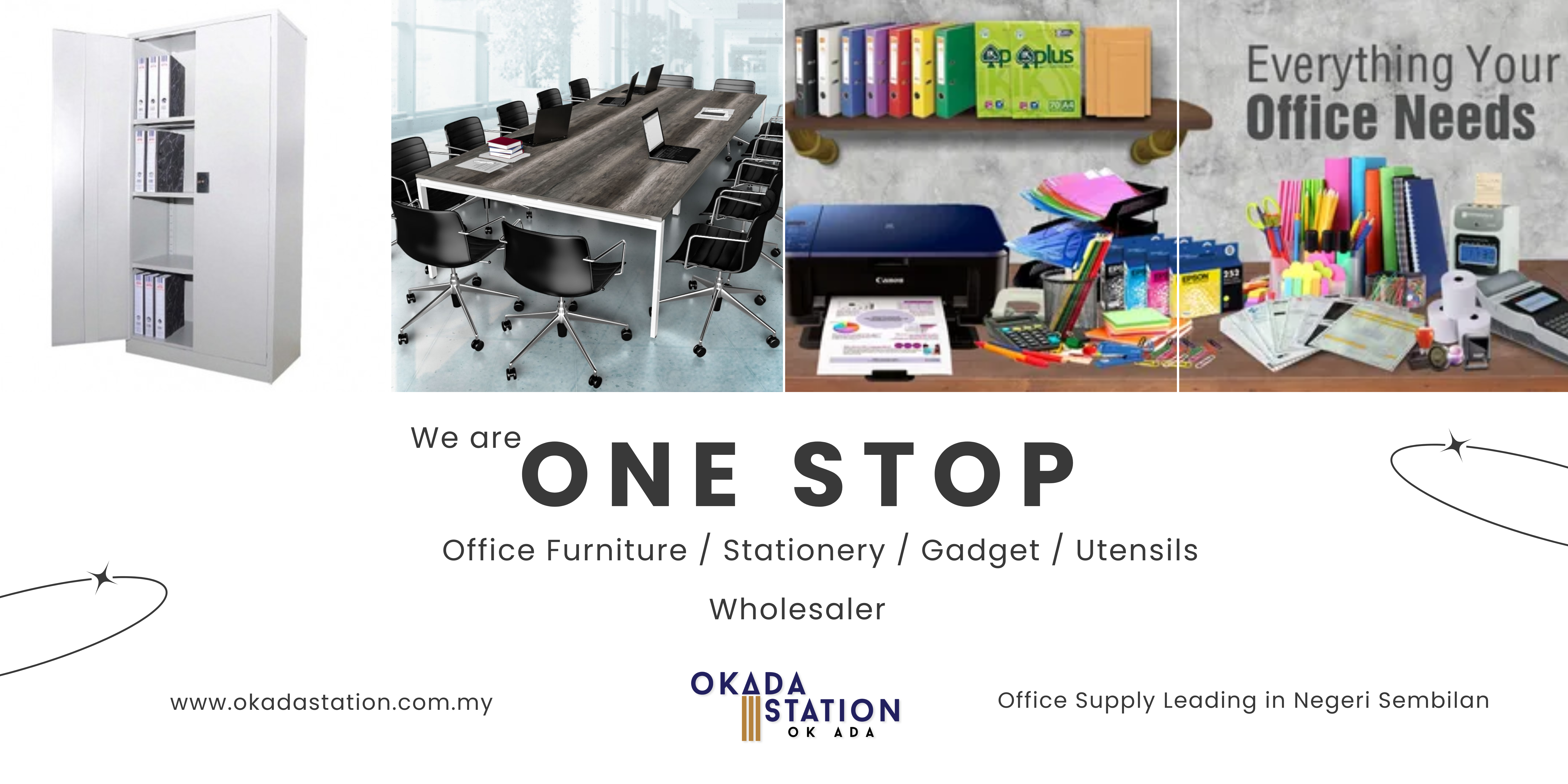 Price show are quoted for wholesale & must purchase in standard packing.
Free shipping = purchase above RM 500.00 & above in Negeri Sembilan or distance within 80 KM from Seremban Town.
Others please refer shipping charge in shipping charges table when you checkout cart.
For Bulk Purchase Discount, Please contact Yin Era Enterprise Sdn Bhd. Tel: 06-6777448 or whatsapp 0196606566