MODEL VARIAN:
F4 Fullscap Book : 120PGS / 200PGS / 300 PGS
F5 Square Hard Cover Buku : 140PGS / 210PGS / 280PGS / 350PGS
PRICE STATED IS FOR 1 BOOK
WHOLESALES MOQ = 6 BOOKS
❤️SPECIFICATION:
⦿ Cover type: Hardcover
⦿ Line type: Single Line
⦿ Paragraph spacing: 0.8mm
❤️FEATURES:
⦿ Perfect use for office, home and school use
⦿ Beautiful flora pattern printed on logbook cover
⦿ Stronger and more durable hardcover
❤️WHAT'S IN THE BOX?
⦿ x1Pcs Greenhill F4 F5 Hard Cover Logbook Buku Log Foolscap Notebook 60gsm 120 /200/ 300/ 400/ 500 Page
✏️100% ORIGINAL
We promise all our products are 100% original directly from the manufacturer & we have authorized distributors for most famous brand
✏️Sending in the process… But ❗
⦿ Missing/Broken item during shipment?
⦿ Manufacturing Defect/Wrong Item?
Steady laa, Live chat our friendly CS, we kasi Settle❤️
✏️READY STOCK
⦿ We are a Malaysia seller and have ready stock on hand
⚡FAST SHIPPING (24HR)
⦿ We promise to send out the stocks within 1-2 working days when we receive otherwise please inform us of any delayed shipment from service providers, we will solve it with our best
✏️BULK PURCHASE / BELI BANYAK (SPECIAL PRICE)
⦿ We support wholesales please chat for any wholesales inquiries
⦿ We Provide TENDER QUOTATION, SPECIAL ORDER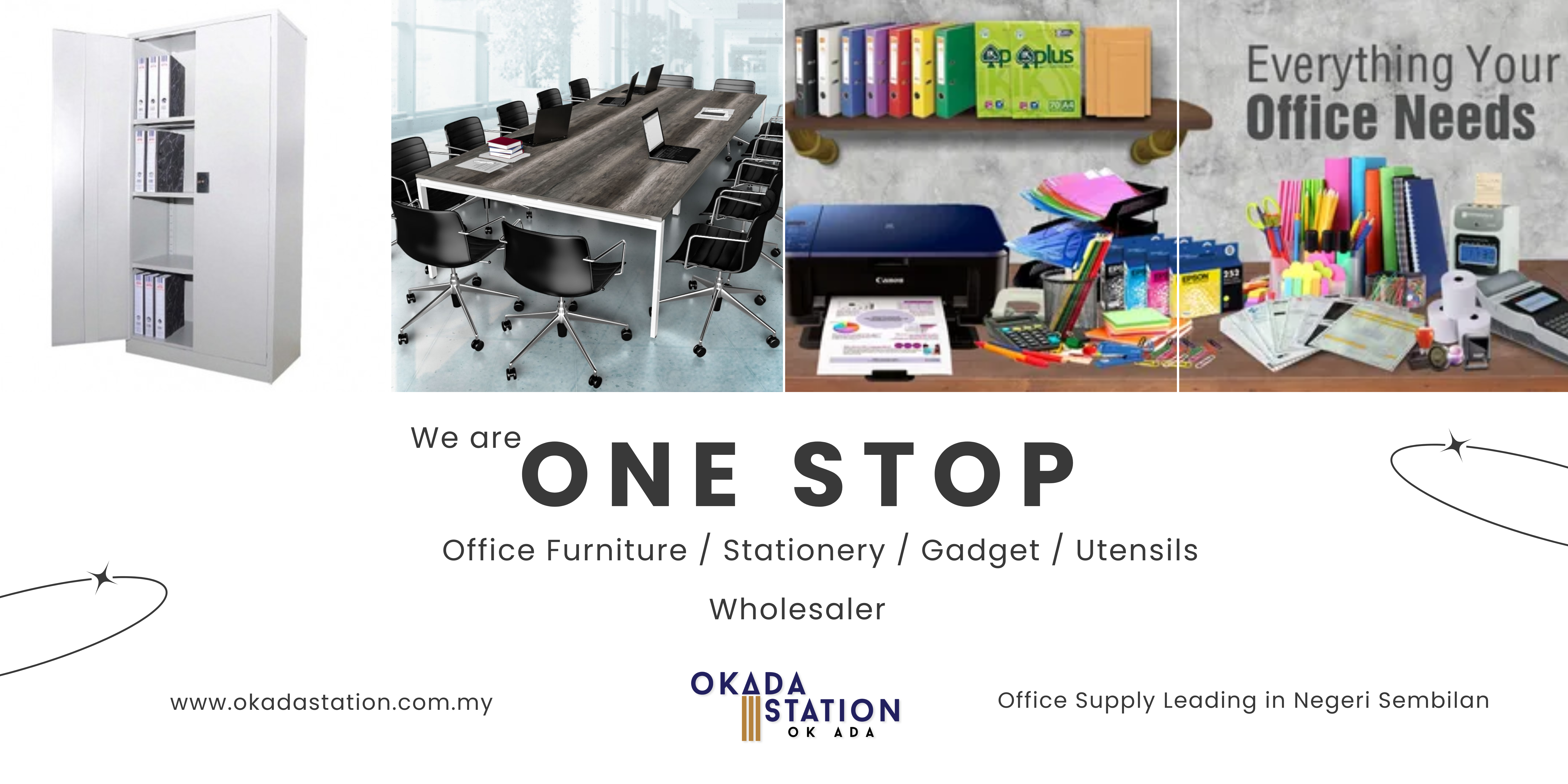 Price show are quoted for wholesale & must purchase in standard packing.
Free shipping = purchase above RM 500.00 & above in Negeri Sembilan or distance within 80 KM from Seremban Town.
Others please refer shipping charge in shipping charges table when you checkout cart.
For Bulk Purchase Discount, Please contact Yin Era Enterprise Sdn Bhd. Tel: 06-6777448 or whatsapp 0196606566